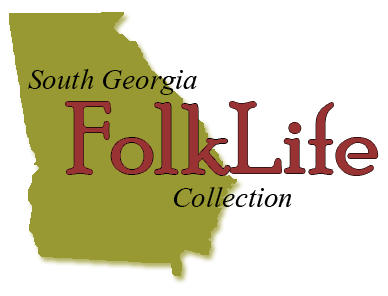 PRJ 1011 Exploring Community Heritage Series
This small series includes adminstrative files, vertical file, and fieldwork materials related to a 1998-99 Georgia Humanities Council grant of the same title, which funded a series of community documentation workshops. A sample workshop handout, workshop evaluations, and brief fieldnotes with concerning Early County and the communities of Jakin, Cordele, Moultrie, and Tifton are included.
Browse this series on Archon
Community Projects
Worm Grunting: Folklore and the Power of Curiosity by Eric Dusenbury of Cinderic Documentaries.