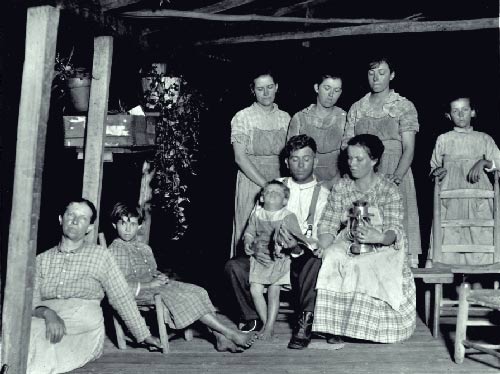 Let Us Sing: Southeast Georgia Sacred Harp is a web version of an exhibit currently on permanent exhibition at the Okefenokee Heritage Center in Waycross. It was co-curated by Laurie Kay Sommers and fifth generation Sacred Harp singer, David I. Lee, of Hoboken. The original 2001 exhibition was supported in part by the Georgia Council for the Arts (GCA) through the appropriations of the Georgia General Assembly. GCA also receives support from its partner agency, the National Endowment for the Arts.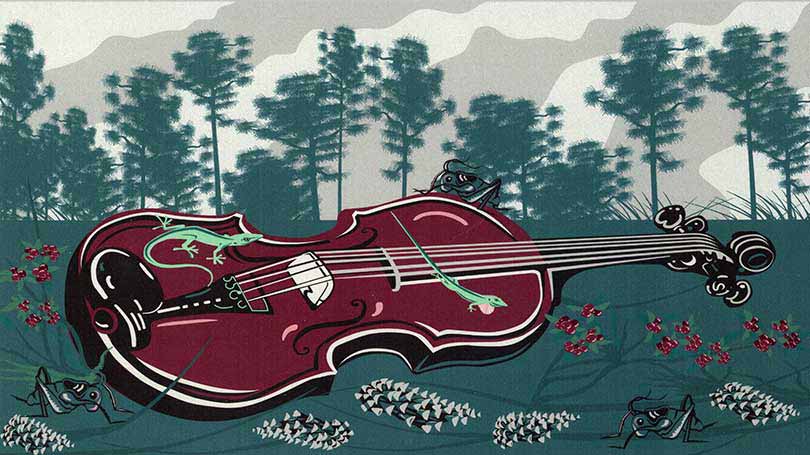 Collection Highlights provides a virtual tour of selected materials from the South Georgia Folklife Collection, housed at the Valdosta State University Archives and Special Collections
Collection Photographs

Folklife of Wiregrass Georgia is a web version of an exhibit by the same name now on permanent display in Odum Library at Valdosta State University. It is built upon an earlier exhibition curated in the late 1980s by folklorist Tom Rankin for the Arts Experiment Station at Abraham Baldwin Agricultural College in Tifton. This earlier exhibit featured photographs from the 1977 South Central Georgia Folklife Survey conducted by a team of folklorists working for the American Folklife Center of the Library of Congress. The present exhibit includes additional images and text by Laurie Kay Sommers. It toured South Georgia from 2000 to 2003 in two versions, the first funded by the Georgia Humanities Council, and the second funded by an Access grant from the National Endowment for the Arts.