PRJ 1007 Wiregrass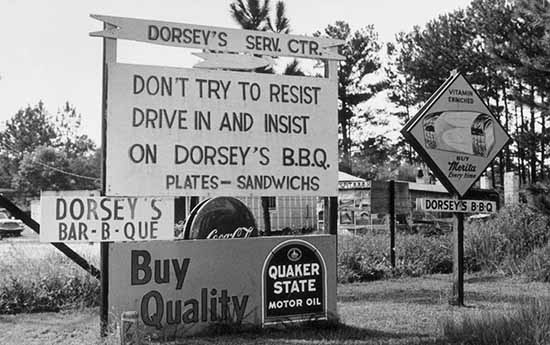 This series includes field documentation and administrative files from several related projects that resulted in 1) he Wiregrass Ways radio series (broadcast on Georgia Public Radio in 1998 with funding from a Georgia Council for the Arts Folklife Program grant, and 2) several versions of the Folklife of Wiregrass Georgia exhibit (funded first by the Georgia Humanities Council and subsequently by a National Endowment for the Arts Access grant).
Wiregrass Ways was a 13-part radio series on South Georgia heritage and tradition that was produced by WWET Valdosta in association with Peach State Public Radio (now Georgia Public Radio). Each program is approximately five minutes in length and is self-contained.
The Folklife of Wiregrass Georgia exhibit also drew on some of the same fieldwork that underlies the radio series. Two versions of this exhibit are part of the collection. The first, which uses panels from an earlier exhibit of the same name curated in the late 1980s by Tom Rankin for the Arts Experiment Station in Tifton, is currently on permanent display in the ground and 3rd floors of VSU's Odum Library. The second is a lightweight traveling version comprised of 8 free-standing kiosks. Both retain text and images from Rankin's original exhibit, supplemented by additional images and text curated by Laurie K. Sommers. The original exhibit organization remains: Of Farms and Farming, Of Community Art and Life, and Of Religion and Sacred Life. Tape recordings of some of the public programs held at exhibit openings are also included.
The original exhibit used images from the 1977 American Folklife Center, Library of Congress field survey; 8 x 10 copies of those photos are included in the series. The SGFP inherited materials from the Art's Experiment Station's staff folklorist, Dennis Coelho, which had been left behind at the staff office at ABAC. These include miscellaneous reel to reel recordings from Coelho's own programs, copies of selected recordings and files from the 1977 American Folklife Center field survey in South Central Georgia, and a notebook used for organizing a Library of Congress exhibit based on the survey.
Browse this series on ArchivesSpace